Overview

Quick Details
Classification:Chemical Auxiliary Agent
CAS No.:66034-17-1
EINECS No.:457-330-7
Purity:100
Place of Origin:Chongqing, China
Type:Flame Retardants
Brand Name:Chongqing Copolyforce
Model Number:LX-15
Product name:PA/PBT Flame Retardant
Application:Electronics & electrical, automotive, rail transportation
Color:Pure White
Use:Flame retardant materials
Apperance:White Powder
Supply Ability
Supply Ability
5000 Metric Ton/Metric Tons per Year
Packaging & Delivery
Port Chongqing or Shanghai
Lead Time:
Picture Example: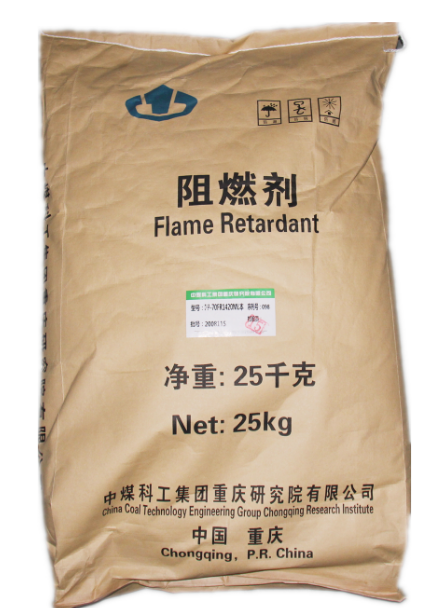 PA/PBT Flame Retardant LX-15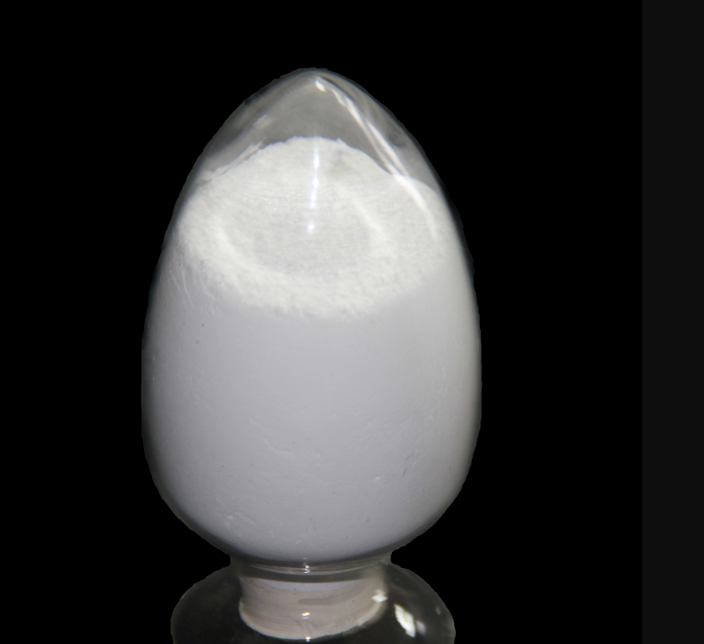 Introduction



LX-15 is especially designed for PA6, PA66 and PBT, with phosphorus,  nitrogen as the main flame retardant elements. It is free from the restrictions of RoHS and REACH. The products with LX-15 are characterized by high flame retarded efficiency, good thermal stability, no immigration, excellent water resistance, good aging resistance and low smoke non-toxicity. LX-15 owns nice thermal stability, with high decomposition temperature  ≥ 360℃.
Physical and Chemical Properties
Package
25 kg/paper bag, transport according to general chemicals, store in a dry and cool places, avoid direct sunlight.
Remarks:
1) The original decomposition temperature of LX-15 is 360℃, processing temperature tunes higher according to specific situation to enhance dispersity and improve plastication. Meanwhile, need to keep a certain degree of hollowness.
Process:
Model: twin screw extruder 35           Temperature setting (℃): 240-280 Machine speed: 240-360rpm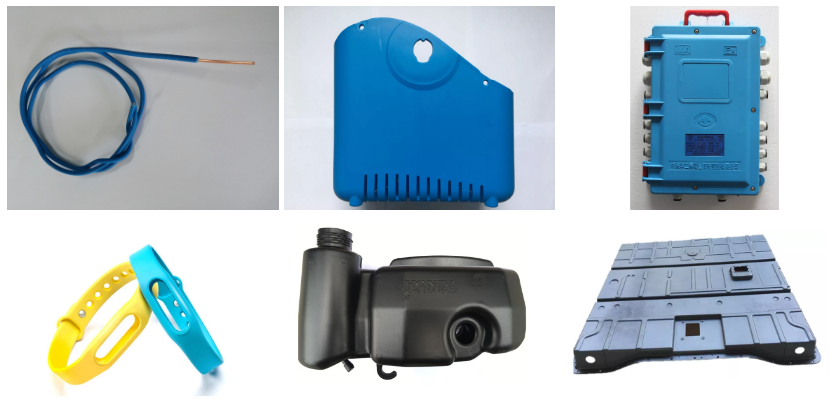 Company Profile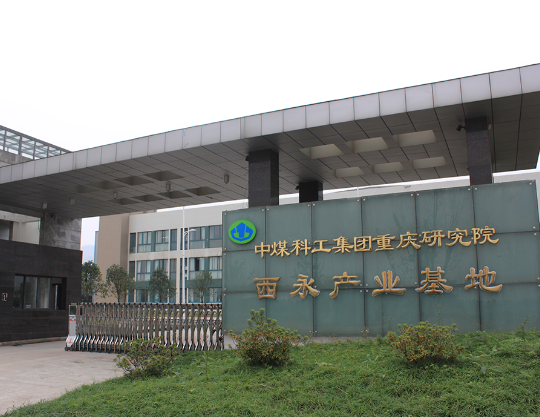 China Coal Technology & Engineering Group (CCTEG) Chongqing Research Institute Co. Ltd established in 1965, part of the CCTEG, a central enterprise that directly managed by SASAC. We are headquartered in Erlang Technology Park of the Chongqing high-tech zones, is in the national coal mine safety field in the leading position of the first-class science and technology enterprises. In 2014, Chongqing Research Institute completed major asset restructuring and entered Tiandi Science & Technology Co., Ltd. to achieve the overall listing of its main business. 
Chongqing Copolyforce New Materials Co. Ltd is a second-level entity untity company affiliated to China Coal Technology & Engineering Group(CCTEG)Chongqing Research Institute co., LTD. The company focuses on the development, production, sales and technical services of halogen-free environmental protection flame retardants, modified engineering plastics and safety plastics for mining.The company consists of fire retardant materials business division, modified plastics business division and safety plastic products department, and has a fire retardant workshop, modified plastics workshop, precision injection molding workshop, synthesis laboratory, polymer material performance laboratory. It has an annual production capacity of 5,000 tons of halogen free flame retardant, 20,000 tons of modified engineering plastics and 1,000 tons of precision injection products. The company has a doctor, researcher, senior engineer based professional r & d team, more than 30 professional r & d personnel.
Since 1990, Chongqing Copolyforce New Materials Co. Ltd, has been committed to the research and production of flame retardant plastics, and has successfully developed more than 200 kinds of flame retardant plastics and products. Based on years of research experience in flame-retardant plastics, the flame-retardant materials division was established in 2013, specializing in the innovative research of halogen-free environment-friendly flame-retardant additives, in order to solve the core technical difficulties in the industry and make up for the domestic industrial technology shortcomings. The halogen-free environment-friendly flame retardant additives have been widely used in automobile, electrical appliances, general machinery, mines, cables and other fields. The related products are exported to Europe, America, Japan and other developed countries.

Packing & Delivery